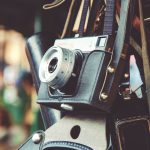 The advancement of marketing is rapidly developing right before our eyes. From flyers and posters to info-graphics, digital marketing is the most effective way to obtain revenue and success in an organization, nowadays.For starters, marketing is making a connection between a certain product or service and a customer. While digital marketing is an enhanced connection between a product and a consumer because it involves using electronic devices and various online tools to improve business operations. Here are some of the benefits that you can get if you invest in digital marketing:
Reach larger audiences. Unlike traditional marketing, which is only limited to a geographic area, digital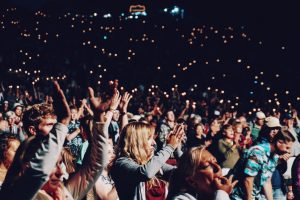 marketing is accessible to a larger, global audience which allows you to reach your clients internationally using different social media platforms.
Lower cost. Your business can enhance its online marketing strategy for a reduced cost which is way better than spending money on traditional marketing methods such as billboards, magazine, radio, etc. Although cheaper, the results are all worth it because its audience engagement is more progressive compared to the old-fashioned approach.
Easy Optimization. Online traffic on your website can be easily measured by using web analytics or other online metric tools. Unlike traditional marketing, you can keep track of your site's activity as well as your customers' interactions. With this, you can easily adapt to changes and can be knowledgeable with the improvements you should make.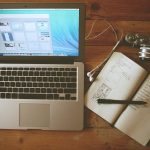 Brand Development. Having an active website or social media account with quality content can provide significant values and lead generation opportunities. It is very important to have a well-maintained website and utilizing social media channels to target the needs of the clients including adding value to reach audiences in order to develop your brand successfully.
Improved Conversion Rates. Converting a customer online is now made convenient by the help of technology and the internet. Instead of driving down to a shop, you can simply open your browsers and contact a company online—may it be through email, social media, or by visiting their websites. It's made easier because you can now make a purchase or discover more about the organization from the comfort of your home.