Nowadays, businessmen are mostly focused on gaining more profit by finding the best strategy to become successful. However, as their business starts to grow; management, consistency, and pressure from big competitors can be an issue.
We understand that building a business alone is never easy. Being able to maintain quality and a good reputation can be difficult to do especially when you have nobody else to help you. From our experience, it is always better to have someone who can assist you in fulfilling your business goals.
Boost your business operations by working with one of our office-based virtual assistants. We at OneVirtual Global Business Solutions, aim to help you optimize you increase your productivity, leverage your potential and scale your growth.
PRODUCTIVITY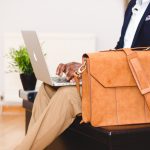 As an entrepreneur, you work hard to get things done. Sometimes, you often see yourself single-handedly juggling too many tasks. The solution? Hiring an office-based virtual assistant to get rid of your least profitable tasks so you may refocus your time on reaching your business' full potential. We are committed to providing productive results while delivering quality service to our clients.
LEVERAGE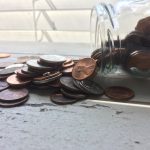 With flexible and tailored business solutions, you get to save more money and even increase your revenue. We are here to develop your brand, build your name, and bridge it towards success. Successfully leverage your business by making the right decisions, taking calculated risks, and most of all, connecting with OneVirtual Global Business Solutions.
GROWTH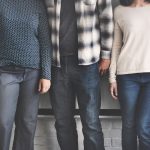 No man is an island, they say. Teamwork is a powerful skill that can flourish with strategic partnerships and shared interests. We at OneVirtual Global Business Solutions, can assure you that we can sustain your company's growth by increasing your workload, expanding your operations, and streamlining your processes.