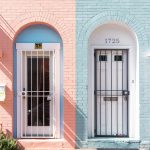 Home ownership is not only considered to be a practical decision, but also thought to be one of the better choices for making an investment. Millennials are considered to be the largest demographic group in US history; comprising 42% of the US Housing Market. 84% of millennials believe that real estate is a good financial investment. Most of them started purchasing houses at the age of 33.According to Realtor.com's manager of economic research, Javier Vivas, millennials constitute 56% of first-time home buyers and are competing against repeat buyers who have more buying leverage and experience. 90% of millennials have purchased their home with the help of real estate brokers with an average price of $189,900 and a median of 1,800 square ft.
Older generations are more interested on bigger savings while millennials are very much focused on their future and taking a big leap in their lives.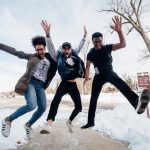 Buying a home is considered to be the next logical step for millennials. With positive returns in their success, they are surely taking the right path.
Real estate is considered to be the best investment a person can make. Luckily, millennials are on board.