The Philippines is considered to be one of the fastest growing IT-BPO (Information Technology-Business Process Outsourcing) and GIC (Global In-house Center) industry in the world. With a population of over 100 million, the country offers a highly-qualified workforce and, with active government support, it has become a top choice for outsourcing both contact center services, knowledge-based services and back-office support.
INVESTMENT FRIENDLY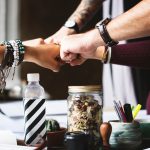 The Philippine government considers the industry as among its top five priority investment areas. Investment models are made available for foreign investors in addition to incentives such as income tax holiday, employment of foreign nationals for mid to level positions, deductions from taxable income of labor expenses and unrestricted use of consigned equipment.
DIVERSE INDUSTRY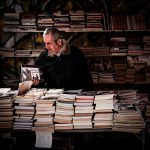 The industry has seen a significant maturity in terms of the diversity of services being offered. These areas include engineering, software, healthcare, legal, finance, creative services for banking, investment, insurance, shipping, real estate, media and other industries.
NEXT WAVE CITIES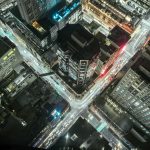 While Manila is considered to be the mecca of the industry, a long list of neighboring cities are equally competitive. The government has identified Next Wave Cities(NWC), categorized as fast-growing ICT hubs outside Metro Manila that offer as much human resource, telecom infrastructure and other requirements to sustain a thriving BPO industry.
WORLD-CLASS TALENT POOL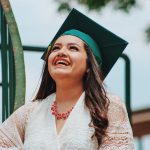 With a steady supply of university graduates who excel in liberal arts and STEM (Science, Technology, Engineering and Mathematics), a reliable workforce is guaranteed. In addition, government-funded programs particularly in the area of remedial training and educational reforms have been put into place to sustain the growing demand for skilled human resource.
IT'S MORE FUN IN THE PHILIPPINES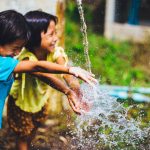 Before the boom of the IT-BPM and GIC industry, the Philippines was long known for its hospitality and tourism industry.The Department of Tourism has launched a global branding campaign to further promote visibility of the country and its immense potential. If there's a top reason why outsourcing is booming in the country, it must be the genuine hospitality, service-oriented culture and natural resources the country has to offer to the rest of the world.