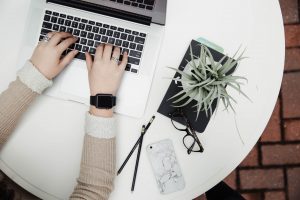 Real estate
is highly regarded to be a promising career, but in order to survive in this business, you need to work hard and be willing to sacrifice your priorities. What most
real estate professionals
don't know is that hiring extra help can now be done without the hassle of setting up an office or paying for additional taxes and benefits. You can even hire an assistant who can provide professional administrative, technical, or creative assistance for as low as seven dollars an hour. These assistants are outsourced offshore and can do
almost everything
an on-site assistant can do. From assisting you with website management to closing transactions, hiring a virtual assistant just might be what you need to keep a thriving business. A lot of realtors want to do their tasks on their own to ensure quality work, but in their well-intentioned attempts to do everything themselves, they become too overwhelmed. This sometimes causes their sales to suffer.One of the biggest limiting beliefs in real estate sales is if you want to have things done right, you have to do it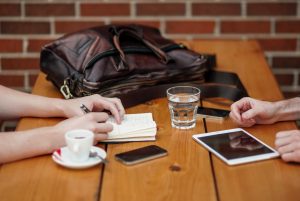 yourself. This might work for some, but for real estate professionals who have a lot on their plate, doing so would be unwise. Being a
real estate professional
does not only involve selling properties, it also involves building rapport with clients, creating various marketing materials and closing deals, not to mention processing all the necessary paperwork.What busy realtors need is a personal assistant who can foresee the progress of transactions, prepare all documents and follow up with clients for the realtor to concentrate on more important tasks. Hiring one can cost at least 3,000-4,000 USD a month.
Knowing how expensive quality on-site assistants can be, realtors often choose to go for freelancers who work from home despite not being able to gauge their capability, experience and reliability. Now, this is where we come in.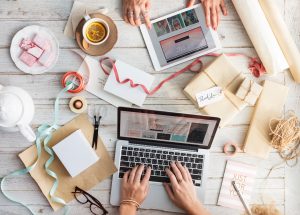 Our company can provide real estate professionals with a highly skilled virtual assistant who can effectively do all the tasks needed for only half the price. We provide real estate professionals with different types of administrative support like MLS management, listings management, contacts database management and transaction assistance. Our virtual assistants are also experts in social media management, customer service as well as creating different marketing materials such as flyers and postcards.
We do not just hire anyone. Our virtual assistants are professionals who come from top notch universities and are all fluent speakers of the English language. We make sure that each of them are always open for criticism, willing to learn and can adapt fast with any task—allowing you to focus more on closing clients and growing your business.