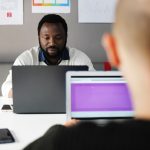 Throughout the years the meaning of service has been defined by men as the act of helping or doing work for someone. However, for OneVirtual Virtual Global Business Solutions, service is not just performing for production but giving the best quality of it at a reduced cost at the same time. Our virtual assistants are driven and experienced when it comes to their respective skills. They are also very competent on business development and implementation as well. From management to marketing, we can assure you the service that you deserve.
Organization and management are two of the key points in having a healthy company. Some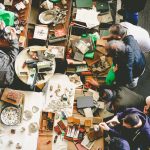 business groups, on the other hand, lack one of these, which in turn, can cause delays on their business operations. Our virtual assistants can provide management and organizational tasks for you such as email and schedule management, file storage organization, contacts database management, listings management, REO, short sale and property management, and MLS management. These services can be an asset to your business growth and production. Save time, effort, and money by trusting us with these tasks and other business-related services.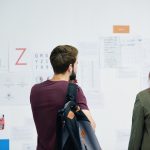 Scale your marketing plans successfully by working with our virtual assistants. We offer marketing services such as; digital marketing, search engine marketing, and email marketing. Digital marketing has been involved in the real estate industry since the booming success of technology and the internet. The main reason why you need an effective digital marketing campaign is because multiple home-buyers are searching online for properties; thus, a good presentation can attract many clients. Let us help you effectively market your business and lead you to success.
We also offer a wide range of business tasks that will help you maintain your productivity as well as achieve your business goals. Visit our official website and let's talk about hiring a virtual assistant. You may also connect with us through Facebook, LinkedIn, or Twitter.