While the demands of a real estate agent's job can be overwhelming to a point, a new breed of staff and assistants are here to come to the rescue.
There was a time when we all wished for the new age technology to do our bidding for us. When we will no longer concern ourselves with numerous muscle-straining, brain-busting and energy-depleting activities and all that will be left for us to do is just sit, relax and focus.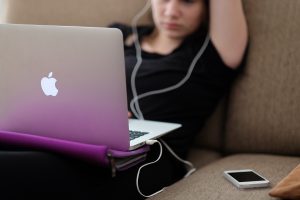 We all dreamed of the day when robots can finally be household names—replacing secretaries, the workforce and even artisans; doing the things that matter most to you, leaving everything else automated, and remotely programmable. While these—in decades past—could have been lifted off straight from a sci-fi film, robots and artificial intelligence are already within our reach. But how can you actually make good use of these technological advancements to grow your business?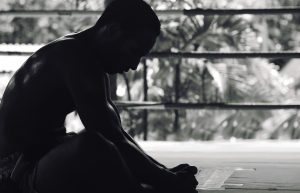 To say that real estate agents are unlike all other sales and marketing professionals, would be a disservice to the hectic and toxic working environment that follows with the nature and challenges of the real estate industry. In fact, one of the most important requirements for a real estate professional, is the ability to manage stress, handle erratic eating and sleeping schedules, and a "work-til-you-drop" attitude.
While the demands of a real estate agent's job can be overwhelming to a point, a new breed of staff and assistants are here to come to the rescue. Enter virtual assistants; your dedicated, proactive and highly-skilled partners for success.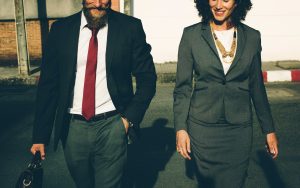 Real estate virtual assistants are specialized administrative support employees that work remotely. They come from diverse backgrounds: from communications, marketing, advertising, to information technology, and business administration.They can be your executive assistant, your secretary, your customer service representative and even your personal shopper. Their diverse skill-set and work experience allow them to handle even the most technical of real estate tasks such as transaction coordination, listings management or even comparative market analysis and broker's price opinion.There's more leverage in hiring a virtual assistant than signing an in-house staff. For one, you can disregard any logistical issue of providing office space, equipment and supplies.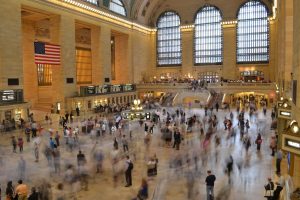 Second, virtual assistants are independent contractors and not employees. So you will not be responsible for paying their taxes, insurance or other fringe benefits.
Lastly, hiring virtual assistants—especially those from reliable outsourcing companies—usually come with ancillary support-staff. That's a team that includes a client services manager, a team leader and even IT support.
So if you're a real estate professional focused on building your real estate business with people you can rely on and developing an empowering virtual work culture, hiring a virtual assistant is the right fit for you.