When you p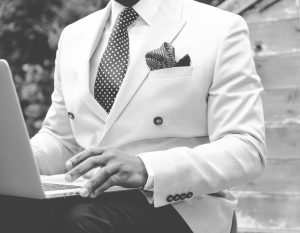 ut yourself in the shoes of a real estate agent, you can expect a hectic schedule every single day. You will need to go out and look for properties that are for sale/lease and then keep an eye out for prospective clients. It may sound easy but it definitely requires a lot more hard work than the usual nine-to-five job because success in this industry requires plenty of connections, knowledge and dedication.
Real estate agents need to multitask in order to achieve their goals of selling a property. They have to do their own administrative tasks then go out and look for clients. Besides that, they also need to educate themselves about the properties in order to be concise about all the details that they share with their clients.
All these tasks consume so much of their time and leave them with only a few hours for sleep. They lead difficult lives in order to generate income based on commissions—which is why they need assistance.
Since hiring a full-time assistant can sometimes be too costly, realtors have resorted to hiring virtual assistants.
Here are 3 reasons why real estate professionals should hire a virtual assistant:

Hiring a virtual assistant is
cost effective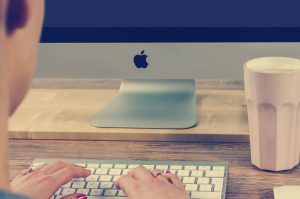 Hiring an in-house assistant can cost around $20–$35 per hour; but that's not all that you have to pay for. You still have to provide them with employee-related taxes, insurance and benefits, not to mention spending more money on extra office space, equipment and supplies.
With a virtual assistant, you only have to pay as little as $7–$8 per hour—which can save you more than half of what you spend on an in-house assistant. There are some cases wherein people would rather pay more to get a domestic virtual assistant so they can avoid cultural differences; but in a company that provides virtual assistant services, hiring people who are qualified is a priority.

Hiring a virtual assistant can help you focus
Instead of attending to multiple paperwork, you can focus on preparing for meetings. Instead of taking the time to sort through your emails, you can focus on responding to the important ones. Instead of answering every call and leaving messages, you can focus on getting back to those who are genuinely interested. By properly delegating your tasks to a virtual assistant, you can now focus your attention to finding leads and closing clients.
Hiring a virtual assistant saves time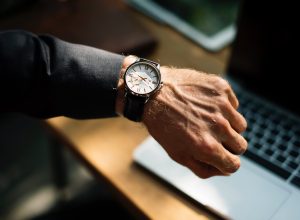 Despite the time and effort you spend on training the virtual assistant, it eventually pays off when the virtual assistant grasps the process of it all and becomes part of your system. Once that happens, the amount of tasks that you do are cut in half—giving you more time for your family, more time to pursue other projects and more time to catch up on sleep.
At OneVirtual Global Business Solutions, we can provide you with highly-skilled virtual assistants who can take care of all your administrative needs. With rates that are made to fit your budget, we aim to be the strongest support your business can have as we help increase your revenue.